The country and people changed significantly throughout the Victorian era and there were many famous Victorians who had an impact on peoples lives. Children and adults alike. These individuals were spread across royalty, politics and arts. All of which continue to influence us today.
Lord Shaftesbury:
In terms of the impact on children Lord Shafetsbury is arguably the most important Victorian from the entire era. Born in April 1801 Lord Shaftesbury soon became an influential politician who attempted to improve children's lives during the Victorian era.
His rise in politics started at the age of 25 when he became a member of Parliament. The plight of children and the poor working conditions worried Lord Shaftesbury immensely which led to decisions been made within the laws or power.
In 1833 Shaftesbury proposed that children should work for a maximum of 10 hours per day and was known as one of the key individuals in reforming the British Factories.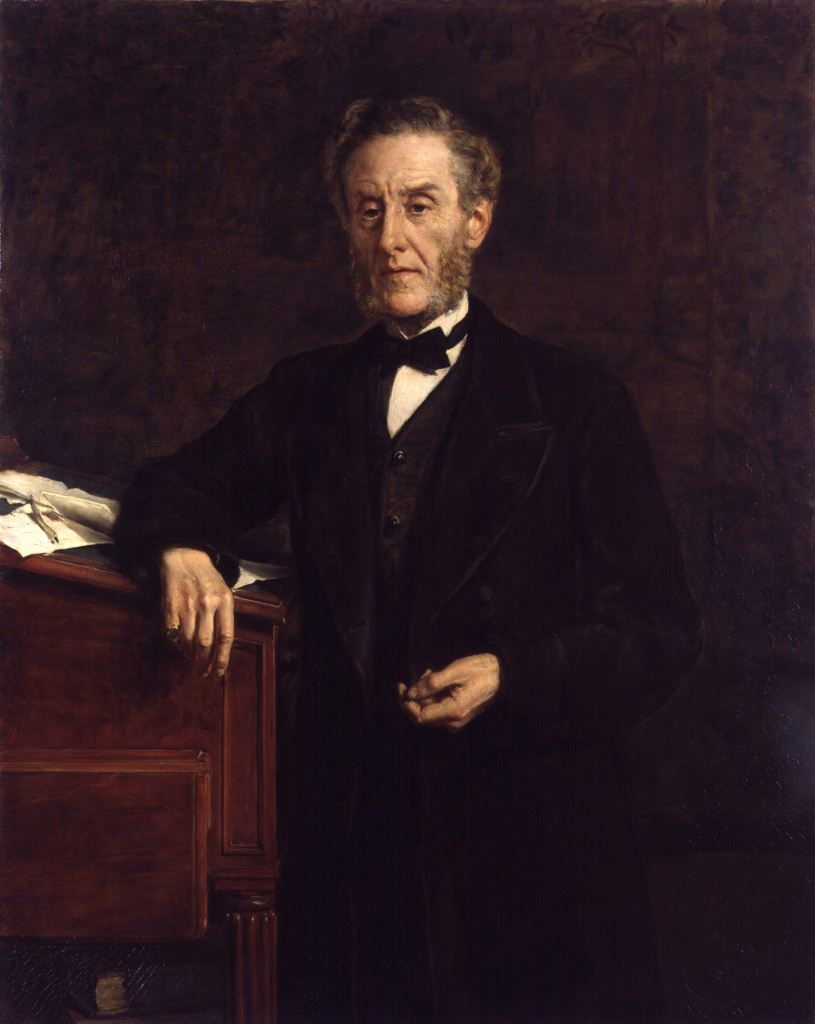 A year later in 1834 the Factory act was passed and it became illegal to employ children under the age of 9. Shaftesbury was a huge advocate and influencer of this law. He went a step further in 1842 when the 'Coal Mine Act' was passed and it became illegal for children or women to work underground. The victories were small however Shaftesbury showed compassion for the Children of the Victorian era.
Education became important for Shaftesbury too; especially for the poor who were typically without any schooling. Consequently Ragged Schools Union was set up with Shaftesbury at the helm. This would provide education for thousands of poor children across Britain.
Queen Victoria:
Queen Victoria was the longest serving monarch in history. She reigned for 63 years and 7 months through one of the most significant eras in British history. So historic it's actually named after her!
Victoria was often known as the Grandmother of Europe which was partially due to her offspring. Prince Albert and Queen Victoria had 9 children together all of whom married into European families. Her brood was certainly well spread.
Assassination attempts throughout her reign occurred with those attempting sent to Mental Asylums. However Victoria reigned until her death.
Her children were incredibly important to her which was one of the reasons she had so many. Although this is the case she actually hated childbirth and was never happy going through the process.
Her significance as monarch and leader of the country led to the entire reign/era now called the Victorian era or Victorian period.
Charles Dickens:
Those studying literature at school will be aware of Charles Dickens. Born in Portsmouth in February 1812 Charles is best known for his Christmas classic 'A Christmas Carol' as well as of course 'Oliver Twist'. Dickens novels inspired Children throughout Britain and he remains today one of the most celebrated Victorian writers in British history.
He himself actually had 10 children but still managed to publish upwards of 15 Novels, hundreds of novels and short fiction stories. His ability to write and inspire was unrivalled throughout the Victoria era and arguably today.
Alexander Graham Bell:
The Victorian era was an influx of inventors and creatives however the late great Alexander Graham Bell was arguably the best. Born in Edinburgh, Scotland on March 3rd 1847 Bell is best known for his invention of the Telephone. In 1876 at the age of 29 he did actually invent the first Telephone and because of this he goes down in history as one of the most influential inventors of the Victorian era.
You could argue that Bell was a pioneer in the technology and inventions we have today.
Sir Robert Peel:
Robert Peel was born in Bury, Lancashire in 1788. During his life he was prime minister twice in both 1834-1835 and 1841-1846 and known as one of the greatest Prime ministers of all time. He was known for the formation of the modern police and adopted the blue uniform.
Dr Barnardo:
In terms of impact on children Thomas John Barnardo was one of the most significant men in Victorian history. Born in July 1845 and dying in September 1905 Dr Barnardo was founder of the charity Barnardo's who famously provided homes and education for poor children across Victorian Britain. His impact was unrivalled even by Lord Shaftsbury.
He moved to London to train as a Doctor however he never actually completed his training. He is still known and loved as Dr Barnardo. His plight became a little different as the move to London; a city where the poor and unemployed were not looked after. He needed to change this.
The conditions of the poor; specifically children appalled Dr Barnardo and he began to influence change.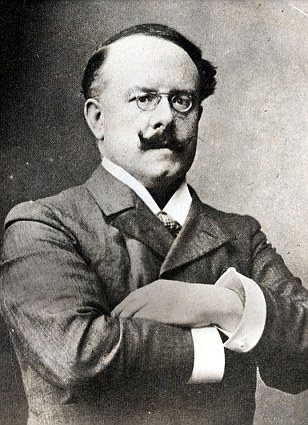 He opened his first Ragged School in 1867 in the East end of London with the focus on educating and caring for poor Victorian orphan children. The catalyst for the charity growth game when one of his pupils Jim Jarvis took him on a walk throughout London showing him the living conditions and the amount of children struggling through life on the streets.
Dr Barnardo continued his work and by his death in 1905 it is estimated that his homes and schools cared for over 8000 children in 90 locations across Britain. This level of charity work was unheard of and it is often said that Dr Barnardo's vision has shaped how we are today. Many would argue that Dr Barnardo is the most significant and important individual to come out of the Victorian era. A great of those times.
Other Famous Victorians:
The Bronte Sisters
Florence Nightingale
Charles Darwin