In the 1800s, life was tough for children. They worked long hours in factories and had no voice to speak up for them. That is until Dr. Barnardo came along. He was a famous Victorian who dedicated his life to improving the lives of children. Like George Peabody and Thomas Holloway, Barnardo was a remarkable philanthropist. He stands out though, as his efforts were dedicated primarily to improving the lives of children, with a legacy that lasts to this day.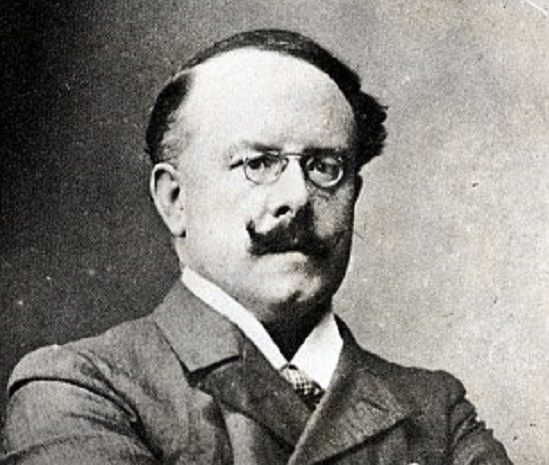 He set up homes and schools where they could learn and play and provided them with food and shelter. Thanks to Dr. Barnardo, thousands of children in Victorian England were given a chance at a better life.
Early Life of Dr. Barnardo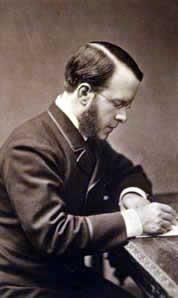 Thomas John Barnardo was born in Dublin in 1845, the son of a poor but hard working Irish cobbler. He saw first-hand how difficult life was for children living in poverty, and this experience ignited a deep sense of compassion within him. This early exposure to poverty in Dublin deeply influenced his future endeavours and even at a young age, he showed a keen interest in helping others, . When he was just eighteen years old, barely a man, he set up his first home for homeless boys. A decision that marked just the beginning of his lifelong commitment to child welfare.
Barnardo's early life was littered with examples of a strong, developing sense of empathy and a determination to make a difference. Traits that would go on to define his entire career. His journey from the son of a cobbler to a champion of children's rights is a testament to his resilience and dedication.
Work with Children
​Dr. Barnardo's work with children was groundbreaking. He didn't just see them as helpless victims; he saw potential and hope. In an era where child labour was rampant and education for the poor was a distant dream, Barnardo worked like a man on a mission.
Over the next few decades, Dr. Barnardo worked tirelessly to help children in need. He established homes where children were not only fed and sheltered but also school educated. He believed that play and learning were crucial for a child's development, a belief that was quite ahead of his time. His homes became sanctuaries where laughter replaced tears, and hope replaced despair. Barnardo's work showed that with the right care, every child could thrive. Thanks to Dr. Barnardo, thousands of children in Victorian England were given a chance at a better life.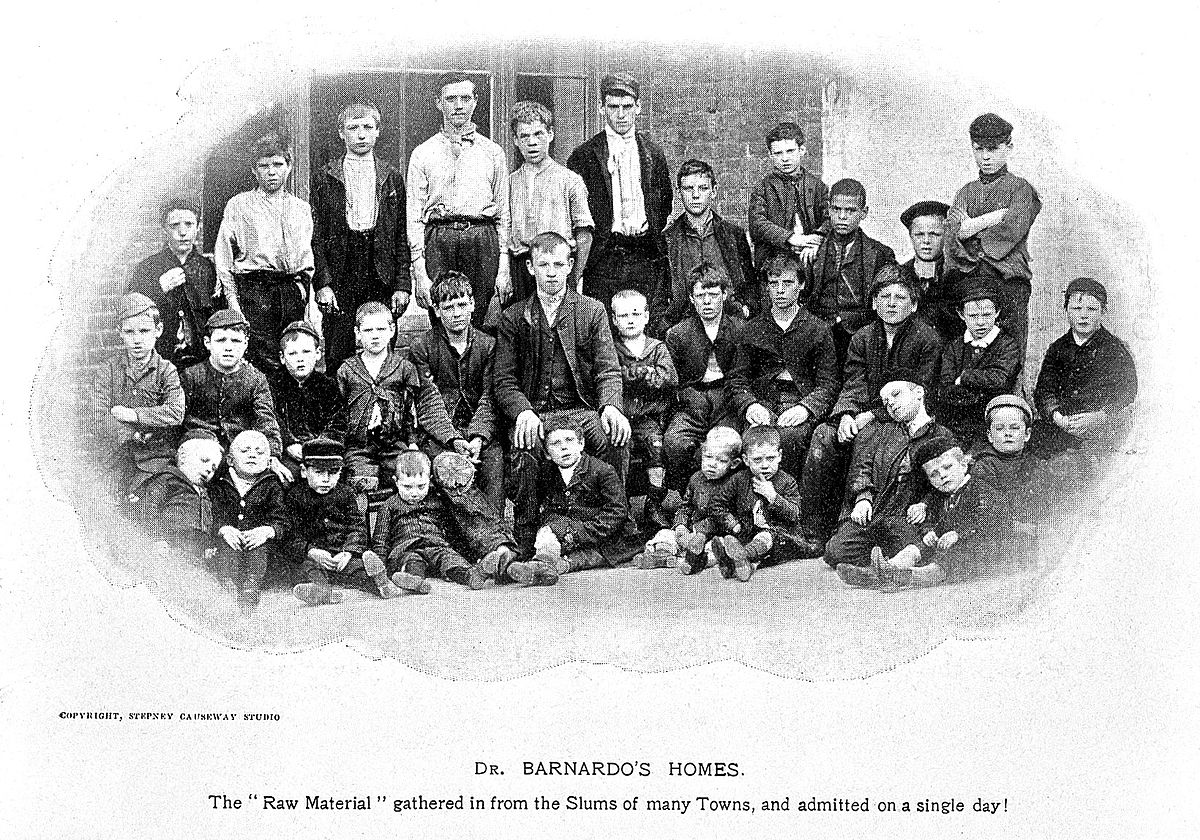 Later Life
As Dr. Barnardo grew older, his passion for helping children only intensified. His network of homes expanded throughout his life, as he tirelessly worked to improve the lives children. Despite his own battle with personal health issues, his dedication never faltered. He was an incredible visionary. Always thinking ahead and planning for the future of his organization.
In his later years, his dedication was as firm as in his youth. A true testament to his enduring commitment to the cause.
Dr. Barnardo passed away in 1905, but his work lives on. His homes and schools are his legacy, still in operation today, helping children all over the world. The Barnardos charity is one of the most well reputed and respected charities to this day. A fitting legacy for a man that was a true pioneer in the field of child welfare and philanthropy.
Legacy of Dr. Barnardo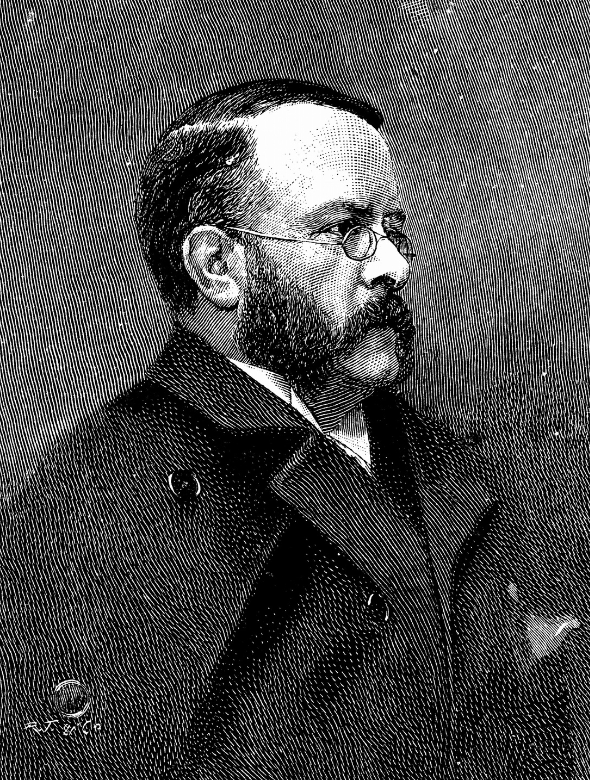 Dr. Barnardo's legacy is indisputable. He was a compassionate, determined man, making a real difference in society and especially in the lives of children. He gave them a chance at a future that most were not born into. That none could have achieved on their own without his support in the Victorian age. His work continues to this day, with the charity which still bears his name, helping children all over the world.
His work ignited a change in how society viewed and treated children. Especially those in need. Today, Dr. Barnardo is remembered not just for the homes he built, but for the hope he instilled in countless lives. His legacy – his still thriving charity – is a reminder that one person's compassion and spirit can indeed change the world. That empathy and compassion are magnificent and powerful.