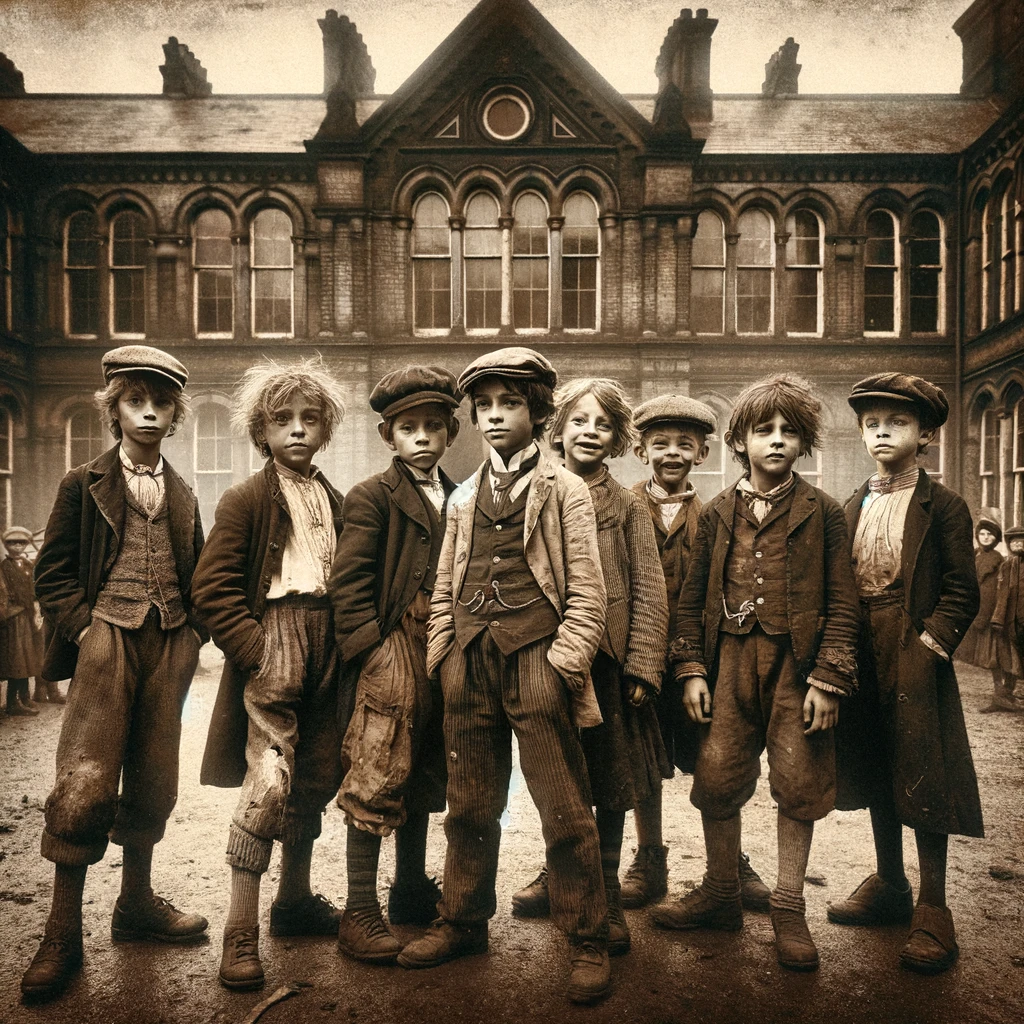 Victorian Children are always remembered within studies due to the amount of change they had to endure through their lives. Not only was the industrial revolution one of these changes but the way in which they worked day to day right through to education.
Life for Victorian Children in Victorian times (1830 to 1900) was nothing like childhood in today's world. For the wealthy there was an overwhelming sense of boredom and the constant prodding to be proper and polite with very little parent to child communication.
For the poor Victorian Children life was much different. The poor children had to work public jobs for their families to survive and often left school when they were still very young. Toys were nothing more than homemade dolls or wooden blocks. On the other hand their family life was much tighter knit and more loving.
Victorian Children.org aims to bring together a collection on information, studies and facts from the Victorian times focusing on children and how these things impacted their lives. Victorian Children will look at family dynamics, school and education; not to mention child labor and the subsequent fall outs.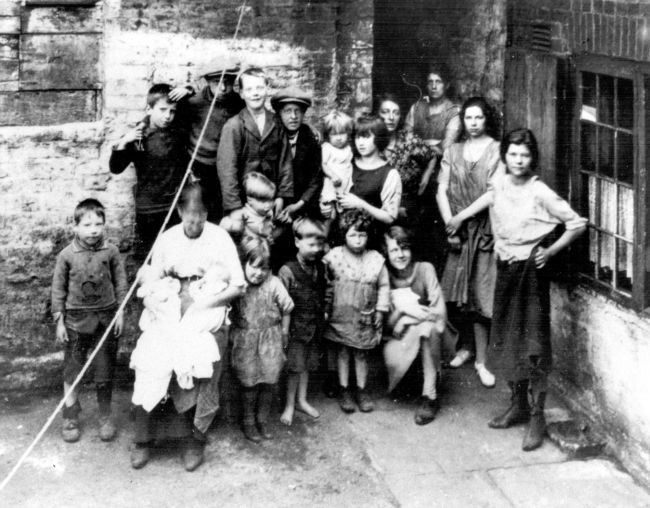 It doesn't matter where you are studying and what age group you fall into. Victorian Children covers all age groups and countries. You may be studying for your GCSE's within the UK or possibly a researcher looking for key information. We aim to cater for all age groups and all needs.
Victorian Children will be added to on a regular basis so please do bookmark us, join our mailing list or please check back on a regular basis for new updates and features.